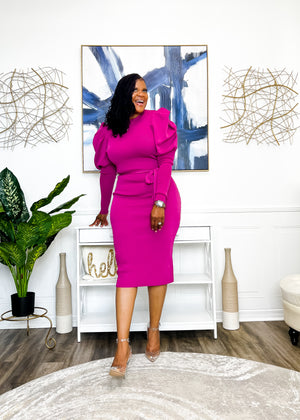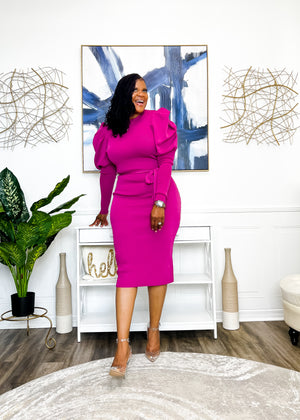 her story
I have always been interested in fashion but have never had a sense of it.
As a young girl, I remember walking with a slump to hide that I was taller than the other girls and even boys in my class. It wasn't until I got to high school that I realized my height was to be appreciated because of how widely desired it was by others.
In addition to being tall, I've never been a size 6. I was always fine with being a bigger girl until it came to the clothes selection. The options were extremely limited. Being tall and curvy shouldn't be a death sentence for fashion.

The desire of this company is to not only promote our curves, but to also make body positivity a movement. Join us in the every day celebration of life, love and curves!